These Bollywood gifs describe your entire week
It seems that no matter how hard we try we cannot love Monday. For most of working adult and school student every week is an emotional roller coaster. Here we listed down some Bollywood giphy gifs' which describe your all emotions for each day of the week.
1.Monday: When you wake up and realized it is Monday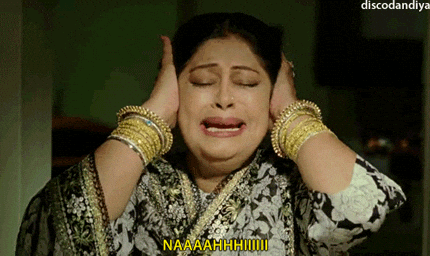 2.Tuesday: waking up on Tuesday morning and ask yourself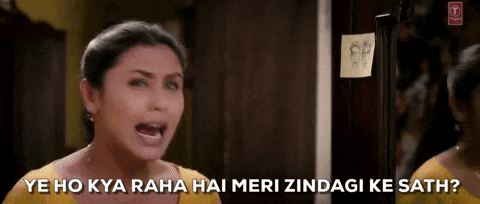 3.Wednesday: when you realize its Wednesday and you've got over half the week to go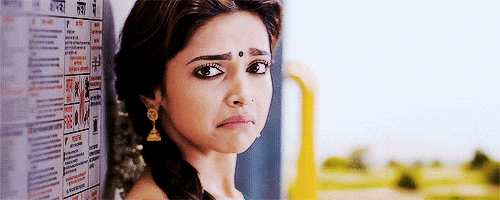 4.Thursday: It's just one more day to go.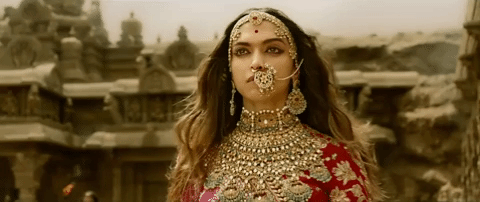 5. Friday: when you realize this week about to over  and you have survived another week :
6.Saturday: It's party time to celebrate your 2 days' freedom.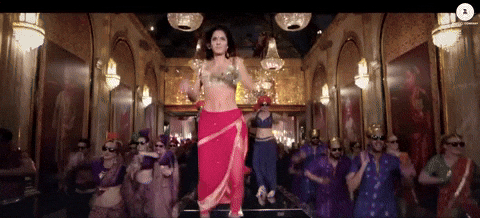 7.Sunday: Sleeping entire day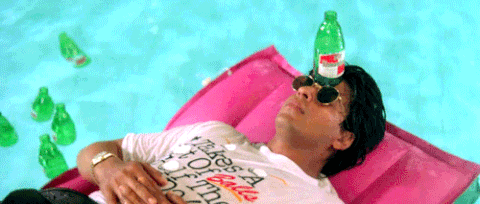 Sunday night: Realising tomorrow is Monday.

Via :giphy.com